There are a lot of good reasons to drive a compact SUV. While they might lack the raw power of some larger models, they arguably make up for it with a smoother driving experience and more comfortable price tags. For years, the Subaru Crosstrek has served as one of the market's most popular compact SUVs. For 2019, it's introducing some significant upgrades aimed at guaranteeing your safety on the road.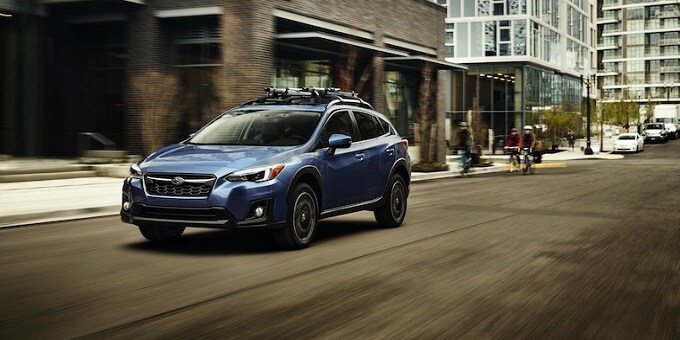 The biggest improvement will most definitely be the Crosstrek's improved suite of standard safety features. Whereas previous Crosstrek models reserved their best active safety features for higher trim models, the 2019 model provides a robust selection of equipment from the base model upwards. You'll have access to everything from forward-collision migration and adaptive cruise control to lane-keeping assist and more.
The best part? The Crosstrek's safety technology only represents a small portion of what it has to offer. While its powertrain is more modest than you might find in a larger SUV, its high ground clearance and standard all-wheel drive help to give it the grit to handle harsher road conditions. Add in excellent media options and a five-passenger seating capacity, and you get an SUV that delivers, with an affordable price tag to boot.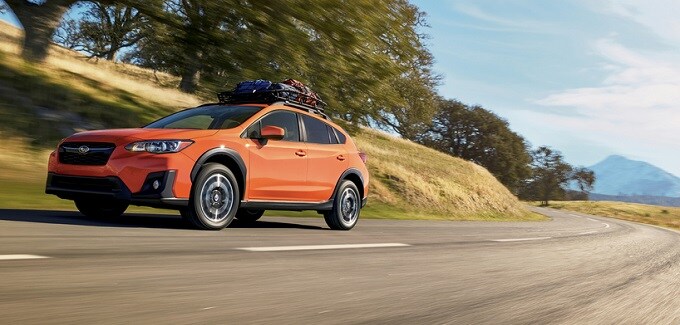 If you'd like to know more, get in touch with us at Conley Subaru. The staff at our dealership in Bradenton, FL would love the opportunity to tell you more about the Crosstrek and the rest of our new vehicle lineup. Don't hesitate to get in touch with us today.