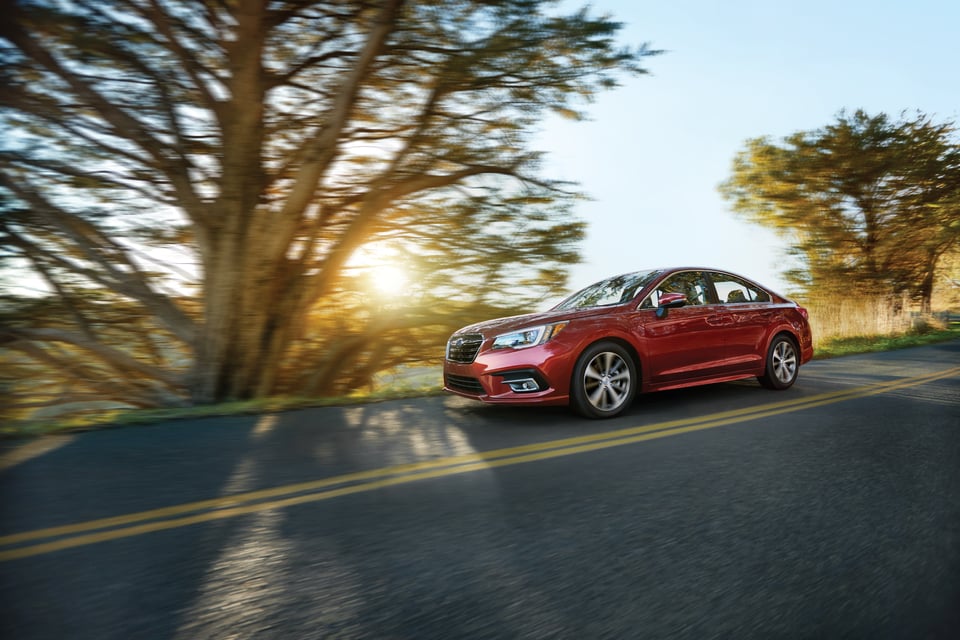 While some people have been drifting toward SUVs in recent years, many drivers in Tampa and St. Petersburg still prefer the nimble and efficient driving experience you get with a good sedan. When you're shopping for your next car, consider visiting Conley Subaru. Our dealership not only has an excellent selection of new Subaru cars but also maintains a thorough inventory of used sedans.
A Diverse Range of Used Sedan Models
What exactly will you find when you visit Conley Subaru? Used Subaru sedans, of course. We have affordable options available for bestsellers like the Subaru Legacy. A market favorite thanks to its efficient powertrains, solid feature suite, and standard all-wheel drive, the Legacy will take you where you need to go in comfort and safety.
Our Subaru sedans only scratch the surface, however. We also have used sedans available from popular brands like Honda, Buick, Toyota, and more. We can offer you everything from luxury models like the Buick LaCrosse to efficiency-focused cars like the Honda Accord Hybrid. You never know what you're going to find in the ever-shifting options at our location in Bradenton, FL.
Contact the Staff at Our Dealership Today
If you think there might be something you'd be interested in at Conley Subaru, reach out. Our friendly staff is always happy to hear from potential customers. We can talk to you about what you're looking for, point out potential matches in our used inventory, and schedule a time for you to come in and visit us. And if you don't find something you like used? We can direct you to highlights from our new vehicle inventory as well. We're a proud source of used sedans for drivers in the Sarasota area and beyond.