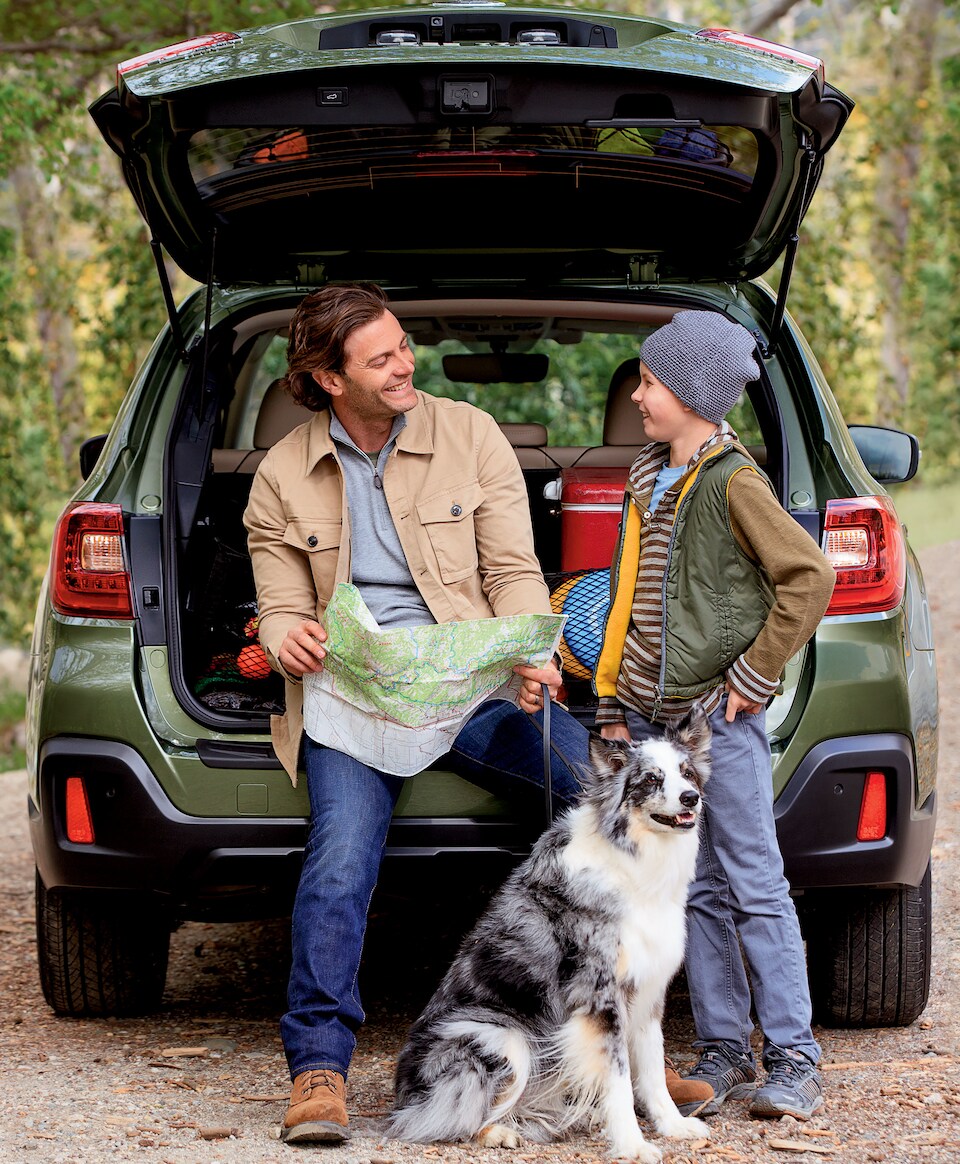 ​
Thinking about getting a new Subaru in Bradenton? If you're in need of an affordable way to get the new and reliable vehicle you need, leasing might be for you. Check out the features below to see if leasing is a good fit for you and your new Subaru in Florida.
Benefits of Leasing
Lower Monthly Payments
No Resale Hassle
Lower Down Payment
Always Have the Latest Technology
If you're a lover of having all the new technology, leasing is an easy and affordable way to do just that. You'll be able to get the new Subaru Crosstrek, Forester, Outback, or any other model we have available, every few years, so you can enjoy all the latest and greatest when it comes to technology. Having a low down payment means you don't have to have as much up-front cash, making your newly leased Subaru even more affordable.
There are several considerations when you're shopping for your new leased vehicle. Leased vehicles typically have restrictions on things like mileage, wear and tear, and customization. If you love to drive a lot or have children and pets, financing might be a better option in the long-term for you. We can help you find the perfect lease option to meet your needs, so you can drive away with confidence in your new Subaru.