There is a lot of decision making when shopping for your next car. Like what make and model are you going to drive home in as well as which dealership are you going to go to. Here at Conley Subaru, we pride ourselves on delivering the highest level of customer service for 25 years!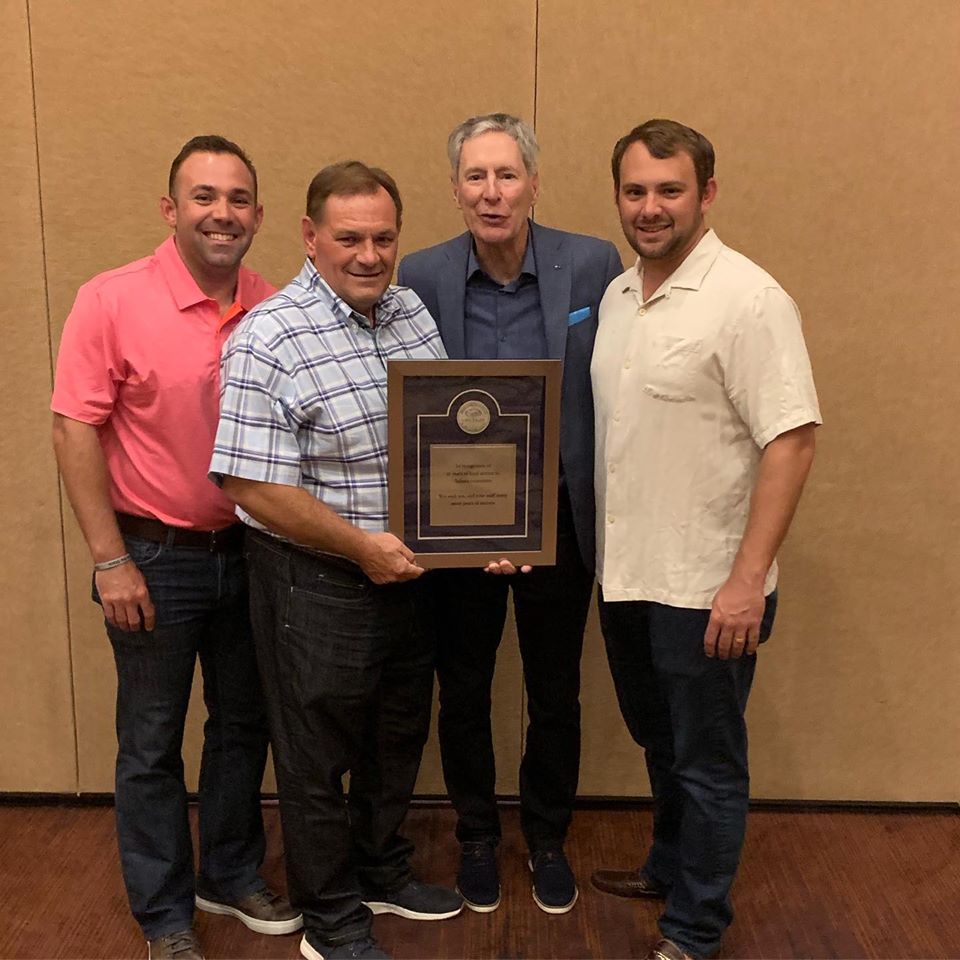 ?
In 1966 when Mr. Iley Conley moved his family to Bradenton, FL and ever since the Conley team has been committed to helping Sarasota drivers find the perfect vehicle and save money while doing so. Our Subaru dealership opened its doors in 1992 and has been proud to serve our community with award-winning safe and reliable vehicles that are in a league of their own. Conley Subaru has been family owned and run for three generations and the hard work of our staff has not gone unnoticed and at the 2019 Subaru National Business Conference in Las Vegas our dealership was recognized by Tom Doll, President and CEO of Subaru of America.
We would like to thank our loyal customers as well as the members of our team, who are more like family, for their hard work that has made Conley Subaru an exceptional dealership. We would like to invite Bradenton and Sarasota drivers to stop by our dealership to experience how the Conley Subaru family can serve you better. Also, be sure to get behind the wheel of a new Subaru and discover firsthand all of the reasons to love a Subaru.