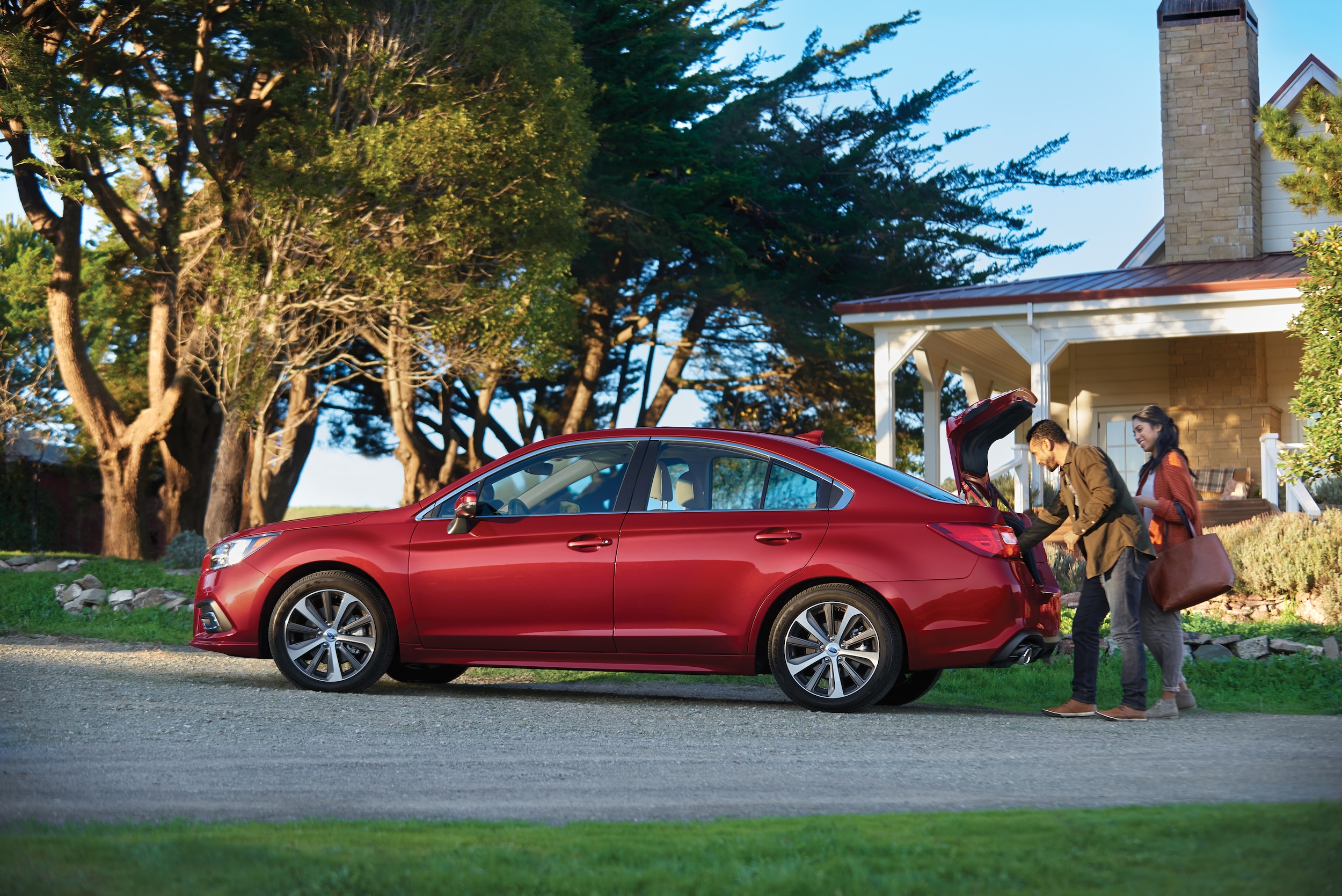 Shopping for a new car can be quite the process, but Conley Subaru makes it easy to that you can find the right new Subaru for your needs. We have a terrific inventory of models that provide a lot of value, and it's even easier to save when buying a new Subaru when you choose to trade-in your current model. We use Kelley Blue Book to provide car owners with a simple tool to value their car, and we stay true to that offer so that you know the exact price that you're getting! Keep reading for more on valuing your vehicle trade-in.
How Trading in Your Vehicle Can Help You Save on Your Next One
Kelley Blue Book is a trusted name in car valuation, and that's why we use them to provide our customers with a quick, reliable tool for valuing their vehicles. We require some basic info about the model you have, like the model year, trim level, and any past accidents, but that's all it takes to find out what you could get for your model. We value all sorts of makes and models, and you can choose to sell your car for cash or trade it in for a new one. All of this is a seamless process that we're here to help you with, so just call if you're trying to sell your car or save on a new one!
Learn More About Auto Financing with Our Bradenton, FL Subaru Dealership
Auto financing is something that can cause some worry, but it doesn't have to when you do it through our Subaru dealership. We've helped many of our customers with the process, and we can do the same for you! Plus, current Subaru owners should check out the Subaru Trade Up Advantage that can help you upgrade to a new Subaru without having to pay that much!