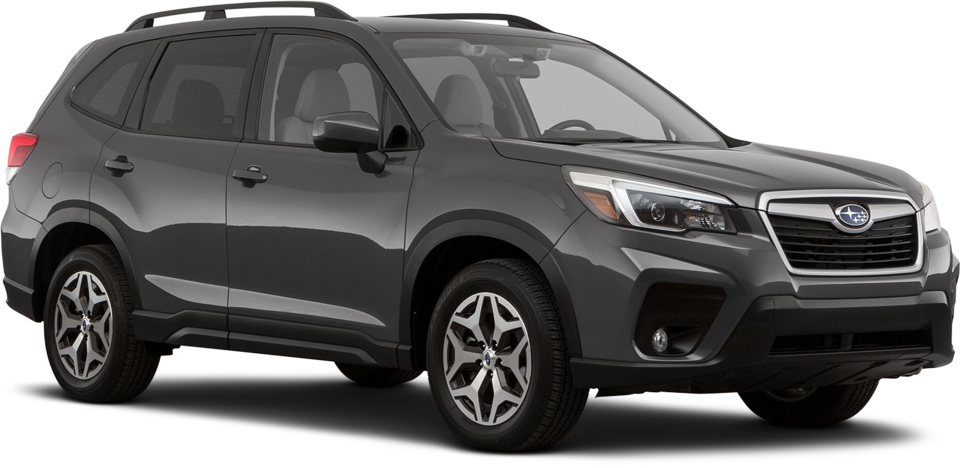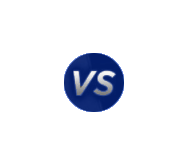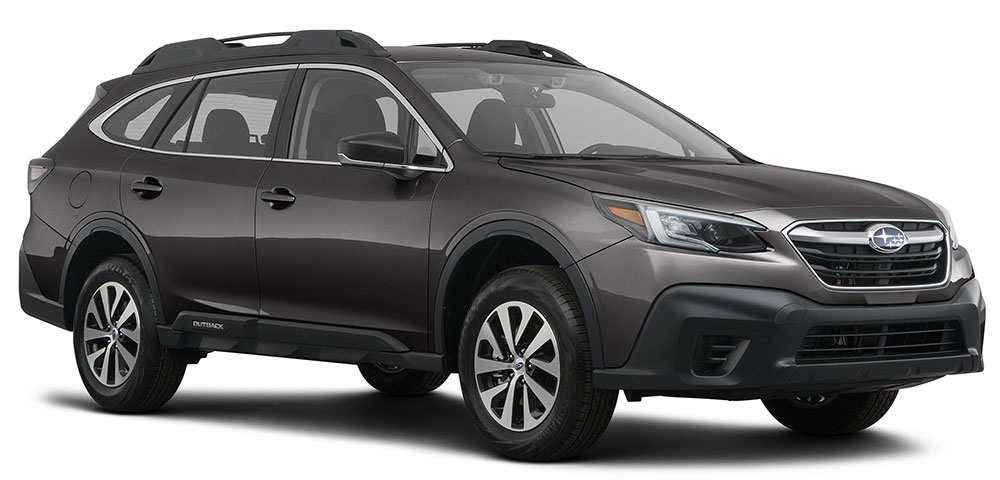 Should You Buy the Subaru Forester or the Subaru Outback?
These Subaru SUVs can seem very similar at first glance, but their differences can make the difference in deciding which is right for you. At Conley Subaru, we want to take some time to point out some of the key areas where these two models differ and where they're very similar. You can then decide for yourself which one is right for you.
 
Comparing Their Performance
Both of these SUVs use a 2.5-liter BOXER® engine, which generates 182 horsepower and 176 pound-feet of torque, and both have a ground clearance of 8.7 inches. However, if you want to upgrade your engine, you'll have to choose the Outback. Its XT trims use a turbocharged 2.4-liter engine to produce 260 horsepower and 277 pound-feet of torque. You'll also see a difference in the towing capacity, with the Forester only able to tow 1,500 pounds, but the Outback can tow 2,700 pounds when properly equipped, or up to 3,500 pounds on an XT trim.
When you're looking at the 2022 Subaru Outback, you'll have another available boost to your outdoors capability. The Wilderness trim offers a variety of enhancements like extra ground clearance and redesigned front and rear bumpers.
Taking a Look Inside
Since the Outback is already larger than the Subaru Forester, you won't be surprised to hear it has a bit more interior space. Most Foresters have a maximum cargo capacity of 69.2 cubic feet, while the Outback has 75.7 cubic feet. With the rear seats up, the Outback has about an extra 3.6 cubic feet of cargo space in the back. The Forester does have a bit more space for passengers but not by much.
Though the seat trim materials can be quite different between these two SUVs, you can generally find a solution that's comfortable with either model. You can go up to leather-trimmed upholstery on the Subaru Forester with either the Limited or Touring trims, but the Outback has Nappa leather available for its Touring trim. Its XT trims also have special StarTex® water-repellent upholstery for added durability.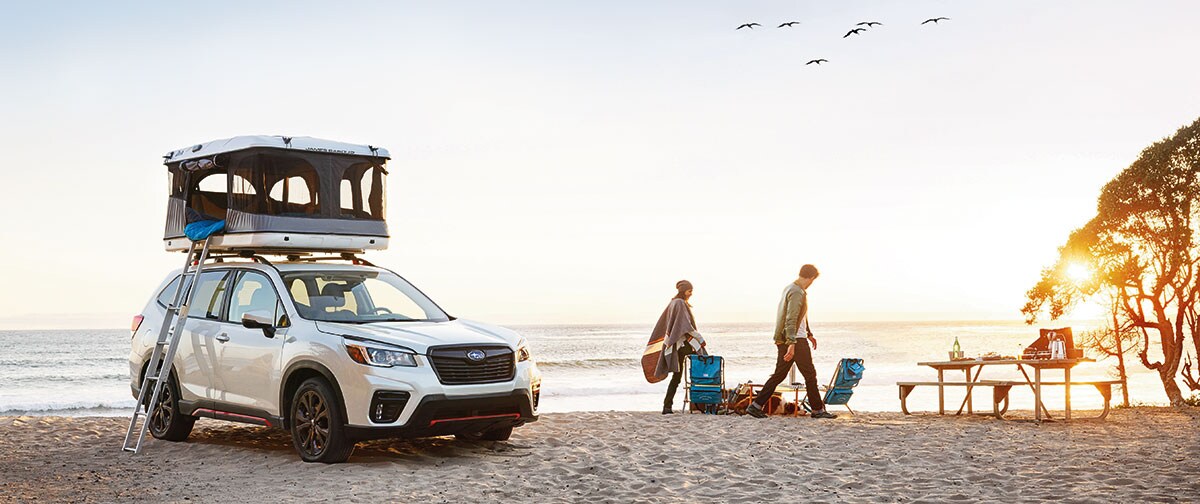 Take Advantage of These Awesome Features
If you want the best of the best from your SUV, you'll want to pick up an Outback. You can pick up ventilated front seats, an 11.6-inch STARLINK® Multimedia system and 180-degree front-view monitor, which are unavailable on the Forester. On the other hand, if you're just looking for a very good ride, the Forester does offer dual-zone automatic climate control, heated front and rear outboard seats and a Harman Kardon® 9-speaker, 576-watt audio system.
Both models come with EyeSight® driver assist technology and LED steering-responsive headlights, which helped them both receive the 2021 Top Safety Pick+ award from the Insurance Institute for Highway Safety. You can also get a moonroof on either model, though the Subaru Forester's moonroof is panoramic.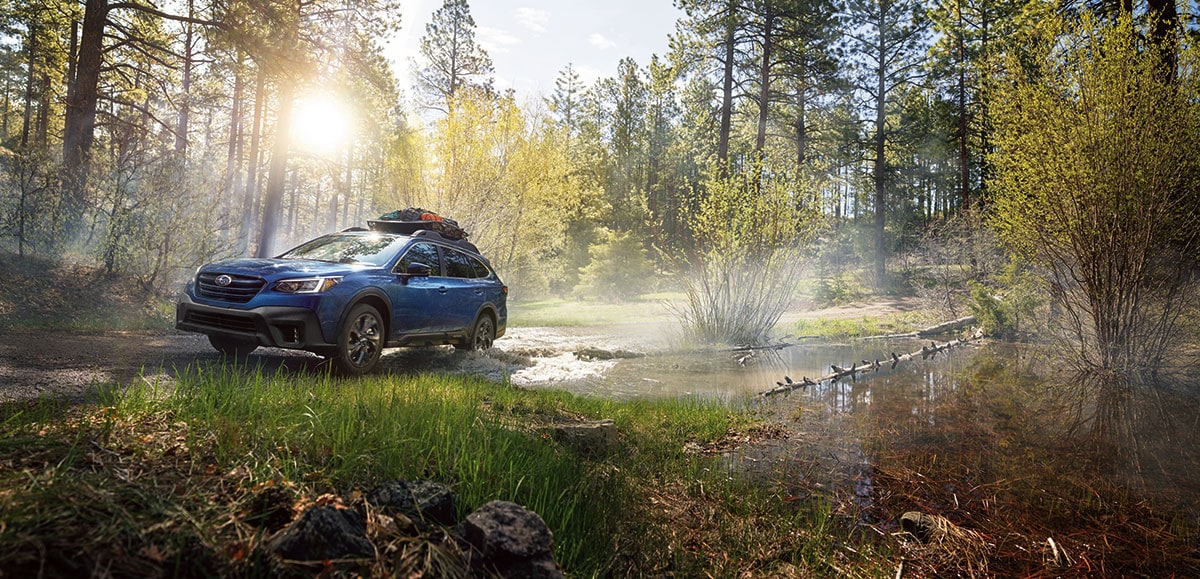 Choose the Subaru SUV That Makes Sense for You
If you need the most power and space you can get, you'll want to choose the Subaru Outback, but if you prefer a smaller and more agile ride, the Subaru Forester has a lot to offer you. Whichever you choose will depend largely on your needs and preferences.
Still not sure? Contact us to setup a test drive with us here in Bradenton, FL. Getting behind the wheel is a fantastic way to figure out if you like the model or not. We'd love to work with you to figure out what you need and what you want in your next SUV.
When you're ready, our expert finance team will be here at Conley Subaru to help you find terrific loan or lease deals. We're sure to find something for your budget.