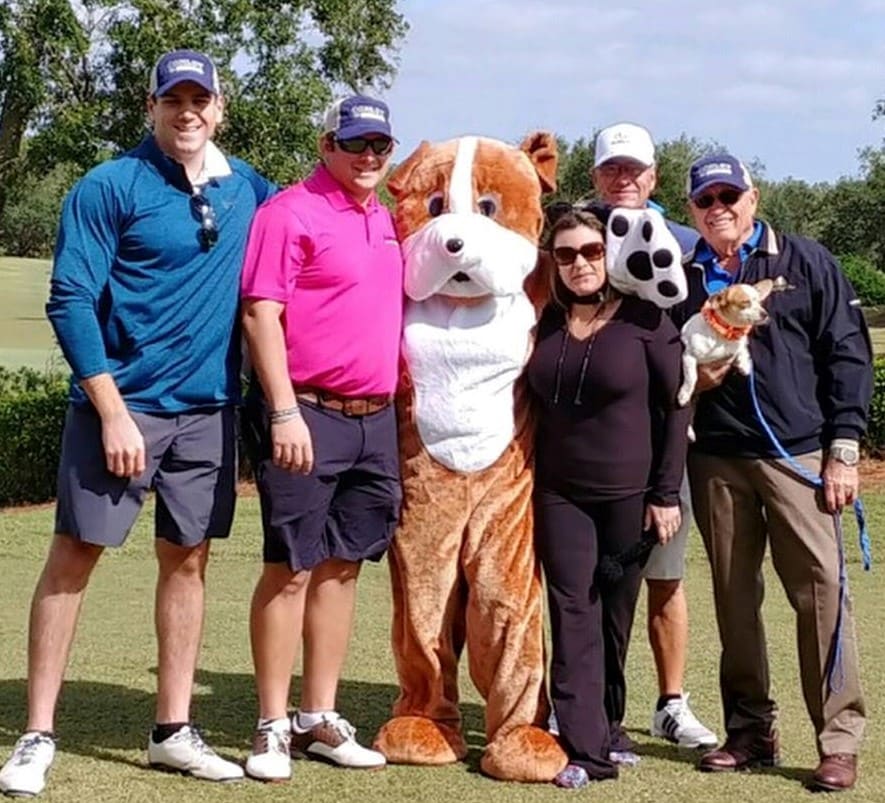 Conley Subaru Proudly Supports Our Community
Here at Conley Subaru we are proud to help members the Bradenton area get behind the wheel of a safe and reliable Subaru. We are also proud to support our community in a number of other ways to help create a brighter future for children and support organizations that provide invaluable services to those in need. Since Mr. Iley Conley founded our company in 1948, we have always believed in giving back to the community and over the past 3 generations we have developed life-long relationships with folks and businesses across Manatee County.
The Conley children have attended and graduated from Manatee County Schools and the entire extended "Conley Family" is involved in almost every aspect of life in our area. Our business would not be here today without the generous support and loyalty of our fellow neighbors. We strongly believe in a community that supports one another. While most other dealerships gain business through online advertising, mailers, or quirky commercials, we believe that relationships and community involvement continue to be the cornerstone of our success.
We are also grateful to be part of the Subaru organization that believes in giving back just as much as we do with the Subaru Love Promise and Share The Love Sales event. To learn more about giving back to the community stop by the dealership to speak to a member of our team and be sure to keep an eye out for community events.
---
Organizations that Conley Subaru Supports: