The 2023 Subaru Love Promise Customer and Community Commitment Award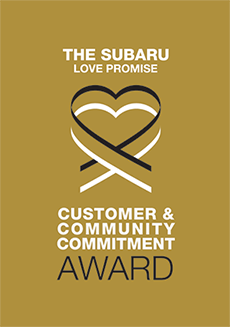 We've been nationally recognized for our dedication to our customers, our community, and the Subaru Love Promise.
We're honored to receive the 2023 Subaru Love Promise Customer and Community Commitment Award. This award nationally recognizes elite Subaru retailers who provide an exceptional customer experience at every interaction with Subaru. These retailers have also demonstrated an outstanding commitment to supporting passions and causes in their local communities in important areas such as the environment, community, health, education, and pets.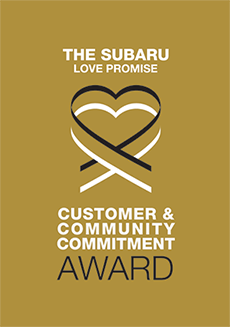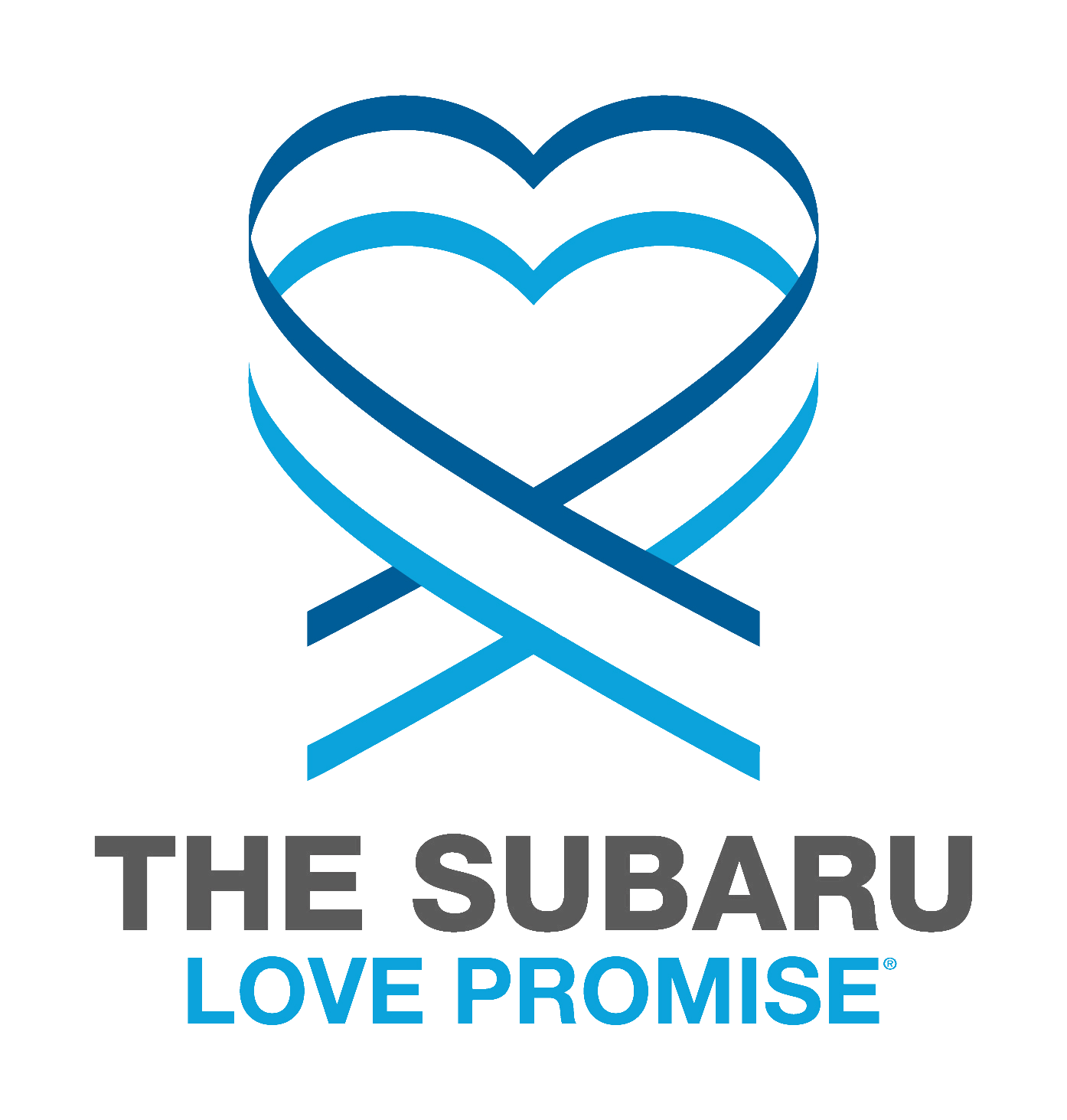 What is the Subaru Love Promise?
Subaru and our retailers believe in making the world a better place and the Subaru Love Promise is our vision of respecting all people. This is our commitment to show love and respect to our customers and to work to make a positive impact in the world.
How is Conley Subaru dedicated locally to the Love Promise?
Conley Love Promise can be seen in various partnerships with local charities and non-profits. We're grateful for the opportunity, not only to be a part of our community, but to serve it as well. Conley Subaru's goal is to build relationships with our customers. We strive to create an atmosphere that is inviting, an experience that is rewarding and a process that is easy to do business with. We want our customers to feel value. Conley Subaru wants to build value and reasons why to do business with our company. We always try to inform our customers of our driven processes to give our customers a consistent consumer process. We will always try to be efficient and respectful of our Customers time and build trust and honestly to create the best Customers experience. Conley Subaru one family, one town, one dealership since 1966. Conley Subaru where we treat you like family.
Humane Society of Manatee County, Human Society of Lakewood Ranch, Puts for Muts
4-H Clubs Of Manatee County, Fit to Run Robinson Preserve 5k , Costal Conservatin Assoc
Moffit Cancer Center, Callaghan Tire Pro Am , Toy for Tots, Eye Center Vision Protection
Florida Cancer Specialists & Research Institute Bradenton
Love Promise Stories from Conley Subaru
Subaru and Conley Subaru believe in making a positive impact on the communities in which we live and work. We uphold that belief through our Love Promise Community Commitment. Every month, we select inspiring stories from customers and partners from around our area who strive to support our collective commitment and feature them here
Big Bill Foundation 5k! - Gary C
We had an amazing time at the Big Bill 5k! The cause that the Big Bill Foundation supports is so inspiring! From hearing the stories of cancer survivors reminded all the runners to never give in and never give up. Will remember this race for a long time. Looking forward for this 5k next year!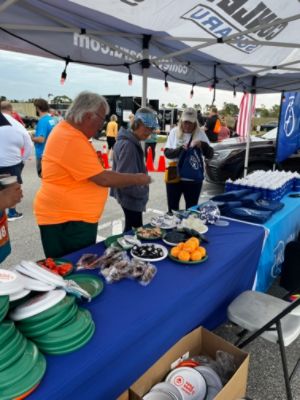 ---
Toys for Tots! - Zach A
We look forward to each year when Toys for Tots comes around. The mission and the purpose of the program mean so much to all of us here at Conley Subaru. The goal is to put some smiles on all the children who receive these gifts and each year that has been accomplished. Already excited to see this again next year!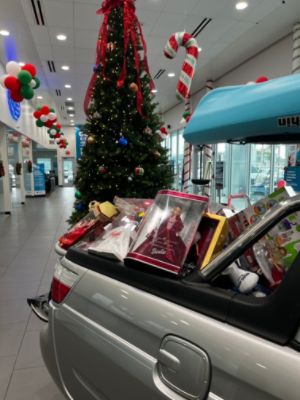 ---
Great time at the Ft Hamer 5K! - Zach A
Conley Subaru came on behalf of Subaru to the 5th annual Ft. Hamer 5k. We had an amazing time handing out giveaways for all of the runners. I always a great time at these 5k's supporting all of the runners and foundations involved in these runs. Can't wait for the next one!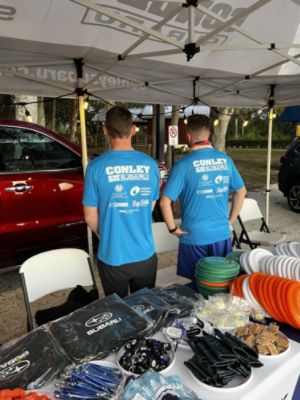 ---
Fort Hamer Bridge Run - Danny C
Thanks a million to Conley Subaru for there ongoing generosity. They have been our Presenting Sponsor for the past couple years and allow us to do packet pick up at their Conley Subaru location. This is the fifth year of the event and could not happen without the support of Conley Subaru. All of the proceeds from the race benefit the Big Bill Foundation, which gives scholarships to children who have fought or are fighting childhood cancer. A huge thank you to the Conley team!! They are amazing!!!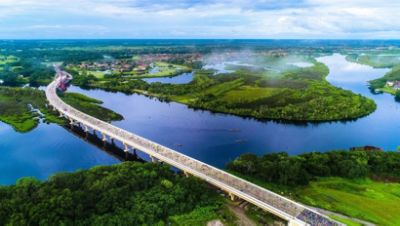 ---
Subaru Loves Pets - Underdog Bubba get Adopted! - Cindy J
Conley Subaru and the Humane Society at Lakewood Ranch have had a strong partnership to save animals for years. We are so grateful for their support. We always appreciate being able to bring dogs and cats to Conley Subaru's beautiful dealership for the Subaru Loves Pets Adoption Event! Our shelter takes in a number of Underdogs and cats. We provide them with all required medical treatment and loving care, until they find their forever homes. Bubba is one such Underdog. Bubba, a young hound mix, was brought into the County Shelter, after being hit by a car. His leg was too badly broken and damaged to be saved and had to be amputated. We gave him loving care, while he recuperated. He came to our Subaru Adoption Event. He is such a special dog. A wonderful family came into our shelter to meet Bubba and fell in love. They adopted him and report that he is doing amazing. He has really made himself at home. The Mom said that they are so happy to have him as part of their family. They feel that he is like their missing piece. Bubba is just one example of so many special adoptions and why we do what we do! Thank you so much to Conley Subaru and Subaru Loves Pets. With the $100 donation that we received from Conley Subaru for each of our October Adoptions, we will be able to save even more special dogs and cats!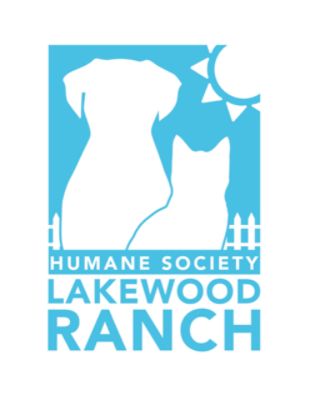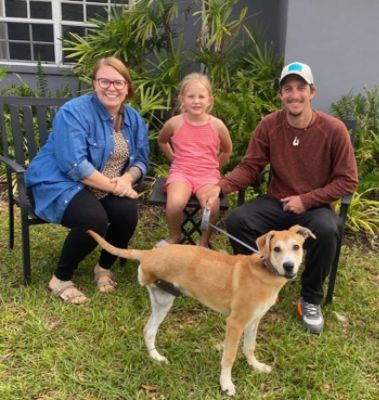 ---
Found my Wedding Ring! - Jeffrey S
Jessica was outstanding. I lost my wedding ring opening the hood. I asked Jessica if the tech could look for it, and he found it! She was courteous, professional, an knowledgeable. Can't say enough good things about her performance and attitude. I look forward to working with her in the future.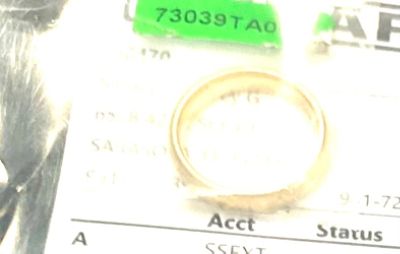 ---
Life Savers! - Becky G
I just wanted to say thank you to for your outstanding staff with my purchase today. I live In North Port, FL and lost my car due to the hurricane. I came in on Monday and secured a Crosstrek that was on your website and went in today, Tuesday, and completed my paperwork. I'm a former employee of Glanzmann Subaru outside of Philadelphia and your staff was amazing!! So with all going on with our house taking on water due to the hurricane, and everything we have been dealing with this was the most easy thing I dealt with. So again thank you to your staff from Ted, Zach and Rob I am forever grateful. I also let them know I will be back in about a year when the house is back to living to get the Ascent from you…Becky Geiser

---
Adoption day at Conley! - Ted S
Conley Subaru is thankful for the Humane Society at Lakewood Ranch coming in with two cats and two dogs for them to be adopted. It put a big smile on our customers' faces being able to interact with them! We can't wait for them to come back and do it all over again. #makeadogsday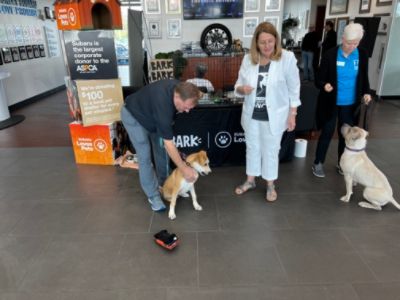 ---
Conley saves the day! - Cindy J
Violet Louise has had a bit of a rough go. She was found as a stray and both of her eyes were ruptured. We worked with the wonderful Animal Rescue Coalition (ARC) Veterinarians. She was able to save her right eye, but unfortunately the left eye had to be removed. But this is also a VERY fortunate kitten! Bobby saw Violet Louise at ARC, while he was providing ARC's computer service. He couldn't get her out of his mind. As soon as she was available to adopt, he and his son, Alex, came in to meet her. She was adopted the next day, after meeting Diana, and is now named Leela. Bobby reports that she is doing wonderful. Leela and their dog, Shadow, are getting along fine. They've taken over the couch! They are all so happy and we wish them a lifetime of love! A big THANK YOU to #ConleySubaru and #SubaruLovesPets for giving us $100 for each pet adopted in October! The doggies and kitties love you for it!!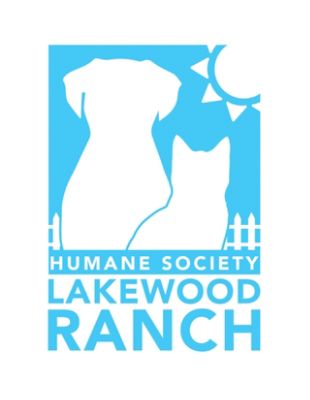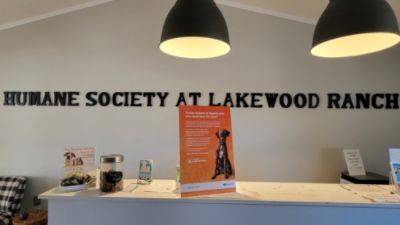 ---
Exemplary Service - Mike W
Hello Tim, Please share this with your bosses and the Conleys. I'm currently ordering my third Outback from Conley Subaru, only because of the exemplary service you extended to me on my current Outback. I appreciate it greatly. Regards, Mike Weaver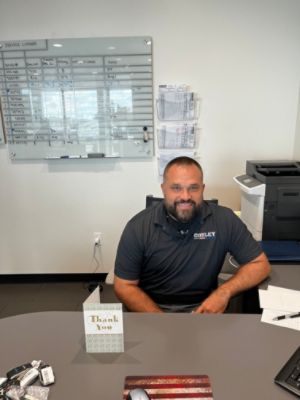 ---